Development of new units proposed at Helston Business Park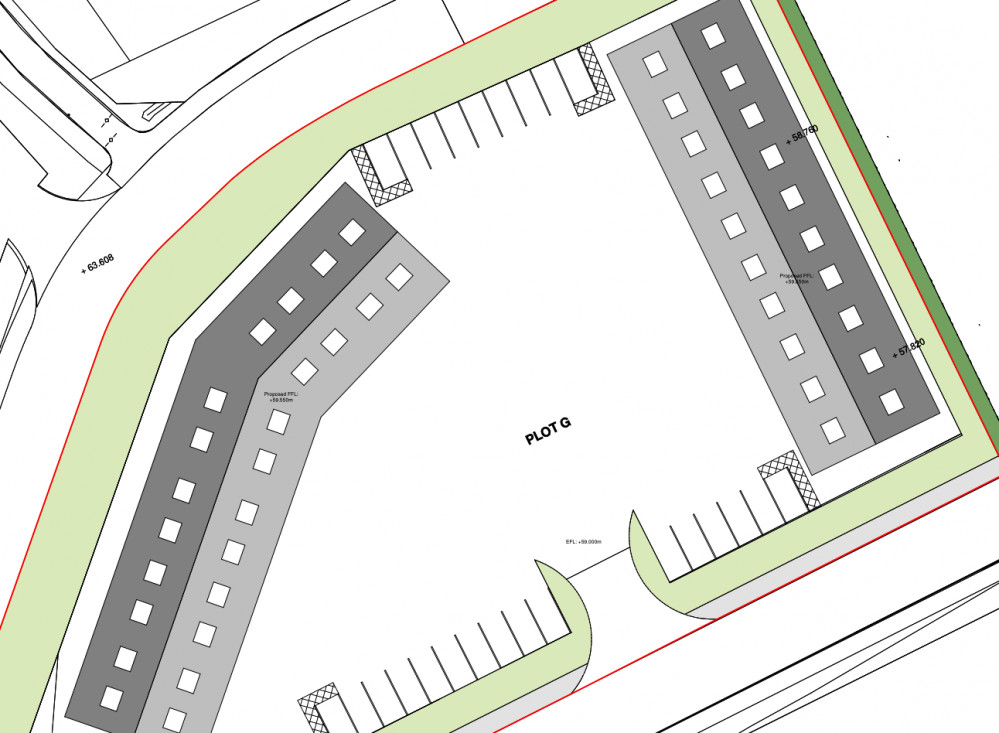 How the new units will look at Helston Business Park.
A bid has been lodged to build new commercial units at Helston Business Park.
Submitted by Cornwall Planning Group on behalf of the applicant MJL Contractors Ltd - they're looking for permission to build eleven commercial units with a new service road at Block G, Helston Business Park.
Permission was granted for a similar application in Block F back in March.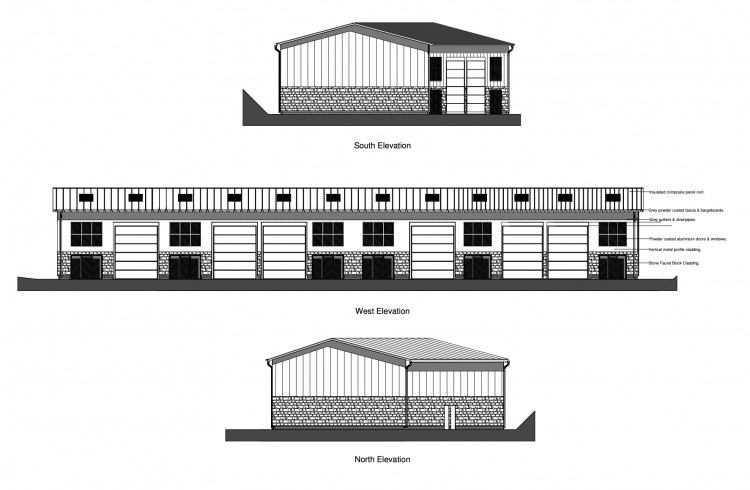 The plans for thr units. Credit: Cornwall Planning Group.
The design statement reads:
"We believe that the details submitted clearly show that the site can be developed in a way that the locality will not be adversely affected, indeed, there is a clear opportunity to provide a high-quality development to meet the needs of present and future generations.
"As previously mentioned, there are several comparable application sites that have been approved. We have transparently demonstrated this certainly accords with the Cornwall Local Plan & National Planning Policy Framework.
"Overall, the proposed development of the site would represent sustainable development, supported by the NPPF and the policies of the emerging CLP and as such, we believe Cornwall Council should support the principle of the proposals contained within this formal planning application."
The status of the application is "awaiting decision".