Helston jobs: Five positions available in the town right now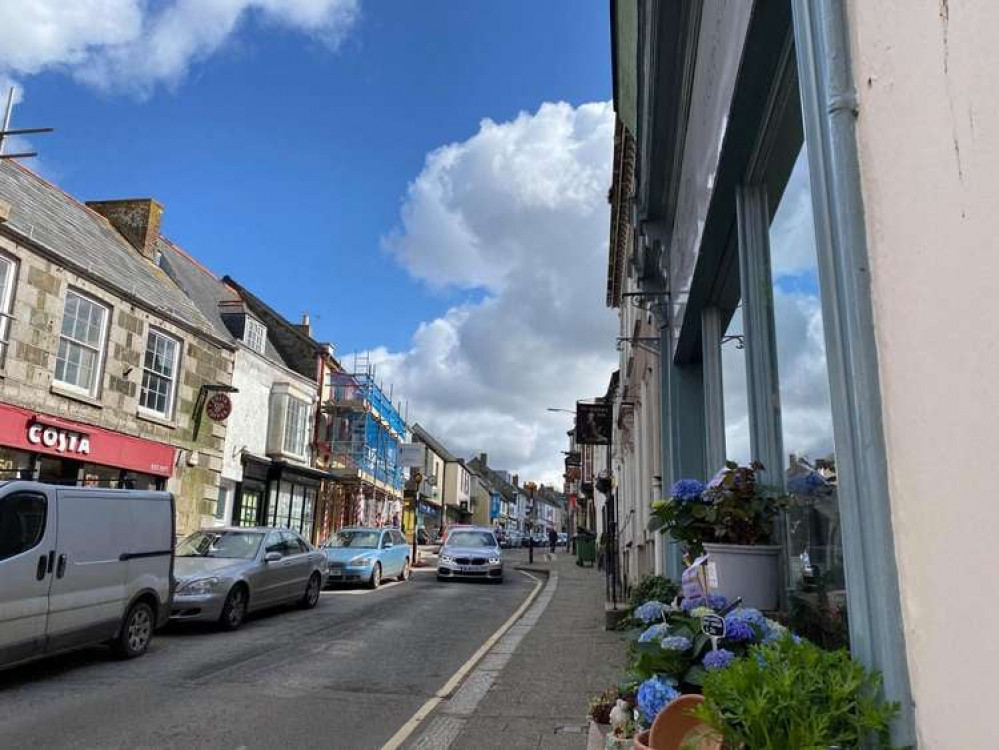 We have compiled a selection of jobs currently available in and around Helston!
You can view more jobs on our dedicated job page.
1. Cleaner - Helston Community College
Helston Community College, part of the Southerly Point Co-operative Multi-Academy Trust, are looking to appoint a number of cleaners, who are able to work on their own initiative and as part of the cleaning team, to undertake cleaning of the College buildings and facilities in order to maintain a high standard of cleanliness and hygiene. The successful candidate will need to be punctual, trustworthy and approachable. Previous experience of cleaning duties in a school or similar environment is desirable, but not essential.
2. Trading Assistant - Sainsburys
If you're great at being on hand to help out, you'll feel right at home joining us as one of our Trading Assistants. Day-to-day, you'll support your Sainsbury's store working where you're needed the most.
3. Store Assistant - Toolstation
You'll be the face of Toolstation, making a fantastic first impression, building long-lasting relationships and going above and beyond to make our customers happy. This isn't your average retail role. It's much more than just a store job. Of course, you'll serve customers, but you'll also be checking deliveries, picking items from the warehouse and stocking shelves. And it can be hot in the summer and cold in the winter. But if you take real pride in what you do, our customers will notice and love us all the more for it.
4. Shop Assistant
Our SPAR convenience stores are more than just a local shop and as a member of our team, you will have a really important role to play in delighting our customers and positively contributing to the local community and the running of our business. We are now offering an exciting and varied Part Time, 0-hour contract for a Shop Assistant to cover staff absence. They will need to be available to work a variety of shifts which may include mornings, afternoons, evenings, or weekends.
5. Bar Staff - J D Wetherspoon
We're looking for fun, enthusiastic, passionate people to join our hard-working teams. We recruit for personality and, as a UK Top Employer with an award-winning training programme, we know that we can teach you the skills to succeed.
You can view more jobs on our dedicated job page.
Carry on the conversation on our Twitter and Facebook pages.