Helston: Why is now the best time to downsize?
Bradleys Estate Agents takes an in-depth look at the reasons to start thinking about downsizing.
---
---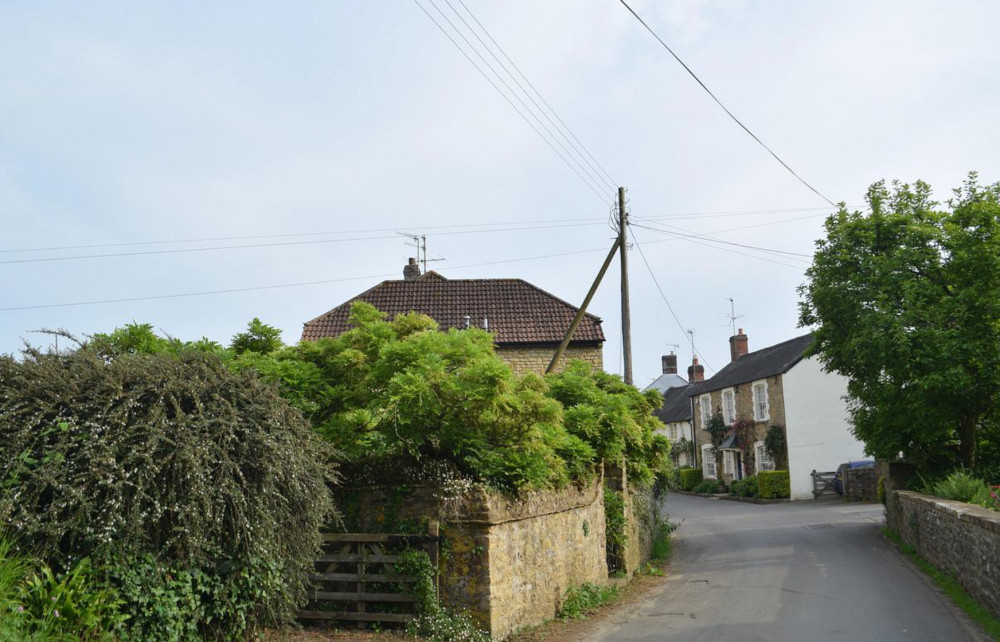 Downsizing advice from Bradleys Estate Agents.
As we settle into spring, many people begin to think about where they want to be spending their summer and of course, many summers to come thereafter, now tends to be the time where people start putting their new-year moving plans into action.
The spring also brings with it a spike in buyer demand, and this year is no exception, and with the increase of buyers the question of what buyers may be looking for in their next property. More/less outside space, larger or smaller accommodation, perhaps a home office, or a hobbies room. A popular request this year seems to be increased parking areas, not only for cars but also boats/caravans too.
Whilst there is not a vast amount of property currently available for sale due to the property market being so active, there is some light at the end of the tunnel for buyers as recent data shows from Rightmove that valuation requests have shot up by 27% compared to the same period last year, which suggests a flurry of homes will be put up for sale soon.
Throughout summer we tend to spend the most time in our gardens and with that comes maintenance, especially when it's a large area to look after. As you look out into the garden and recall how much work it is to cut the lawn, trim the hedges and perhaps paint the fences, the appeal of less work appeals even more. You may have reached a time in life where maintaining such a large area can be too much work and therefore downsizing to a garden that can either maintain itself or doesn't cover as much land may be the right decision for you.
This may be the same case if you own a home that once allowed enough room for the whole family and maybe now your children have flown the nest and left you with empty rooms. As much as you may want to hold on to the home that your family made all of their memories in whilst growing up you also may want to start thinking of your future and enjoy a home that is comfortable to manage as you grow older.
If you're hoping to sell, you may also be on the hunt for a new home. To land your dream home, it's crucial to be able to make a serious offer. That means getting your property spruced up and ready for its time on the market. Don't forget that many buyers now prioritise outdoor space to enjoy in the warmer months, so if your home has got it, flaunt it.
Financially there can also be many benefits to downsizing. With property prices achieving record-high levels combined with soaring energy costs and then add in one or more of the above scenarios, now could be the perfect time to start putting those thoughts of downsizing into action and making life that little bit easier financially as well.
They say it can be the hardest move to make; to downsize, although the thought tends to be a lot worse than the reality. The idea being that choosing to move whilst you're able to is certainly a lot better than being forced to do so in later years. You can find those elements that will make life easier in later years, be closer to the family or friends that you sometimes find the journey a little too much, and perhaps spend that extra time you've freed up from less gardening to fit in an extra round of golf, or another game of lawn bowls.
Bradleys Estate Agents have 30 offices covering Devon, Cornwall, and Somerset where your local property experts will be more than happy to help you on your property journey. Contact your local office today and let's get your property plans in action and your home market-ready!
Make sure to follow Bradleys Estate Agents for updates on the market and details on a wonderful selection of Helston properties.
Bradleys Estate Agents is a sponsor of Helston Nub News.
Without their community-minded sponsorship, we wouldn't be able to bring you local news free from overly intrusive ads, pop-ups, and clickbait.
Click their banner at the top of this story to visit their website and get in touch.