Helston: Get to know the Bradleys Financial Management Team
Bradleys Estate Agents - up close with the financial management team who answer questions about the job, their hobbies, and favourite foods.
---
---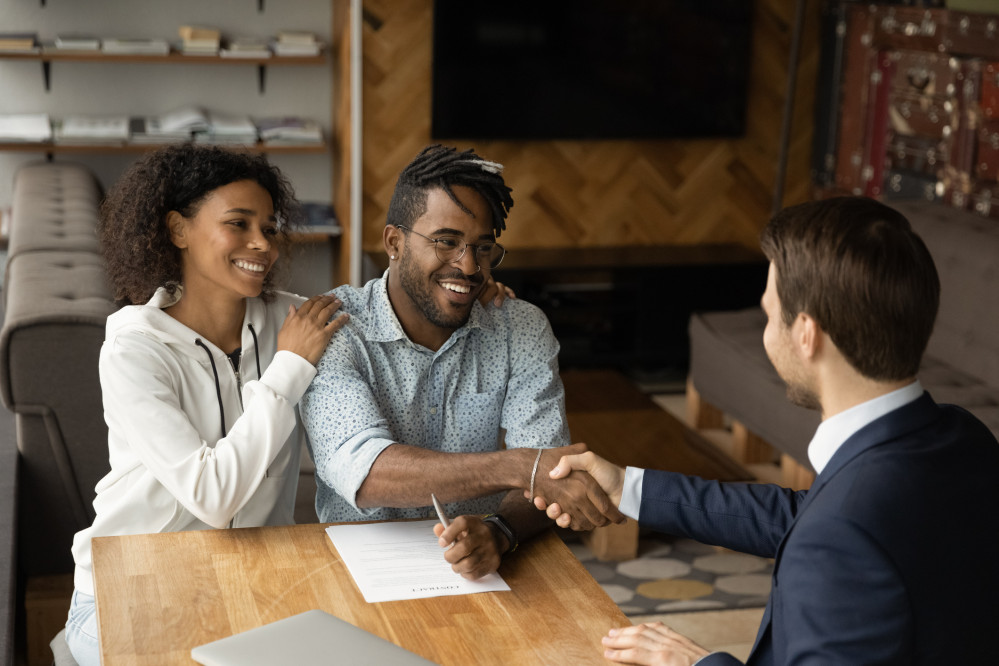 Up close with the Bradleys Financial Team.
Bradleys Estate Agents offer a wide range of services, including their mortgage team who are specialists in their field and are proving to be more popular than ever.
We have put together a series of questions for the Bradleys Financial Management Team to answer so that you can get to know them even better, this week we have asked David Lewis, Head of Bradleys Financial Management the following questions…
1. What's your role in the Bradleys Financial Management team and what does that involve? I'm a Mortgage Advisor, giving day to day mortgage and protection advice to a wide range of clients, but also am responsible for compliance and management, which includes ensuring we function within the laws of the industry and dealing with staff & day to day business matters.
2. When did you start working for Bradleys? I started in February 1998, although I did some freelance wok for them for around 6 months before that.
3. Why should someone contact you to discuss mortgages rather than elsewhere? I have over 30 years of experience in mortgage and protection advice, so have seen most scenarios! We also offer advice across a wide spectrum of lenders and protection providers and we pride ourselves on the service we offer our clients, most of who return for repeat advice.
4. What do you find rewarding about your job? Helping people achieve their goal of owning their own home, or moving to their dream home. Providing financial security for people.
5. What is your favourite thing to do outside of work? A few of those. I follow many sports and am a season ticket holder at Exeter Chiefs. I watch speedway and grasstrack plus enjoy eating out.
6. What is your favourite food item? Indian food. Cheese.
7. Where is the place you would most like to visit in the UK? Scottish Highlands.
Bradleys Financial Management can help with your mortgage-related enquiries whether that be on the phone, face to face or a video call. With a team of experienced specialists, there will be someone able to help with your enquiry. David and the team at Bradleys Financial Management are contactable on 01395 222391.
Make sure to follow Bradleys Estate Agents for updates on the market and details on a wonderful selection of Helston properties.
Bradleys Estate Agents is a sponsor of Helston Nub News.
Without their community-minded sponsorship, we wouldn't be able to bring you local news free from overly intrusive ads, pop-ups, and clickbait.
Click their banner at the top of this story to visit their website and get in touch.