Kay Harvey's Helston gig guide: The live music to look out for this weekend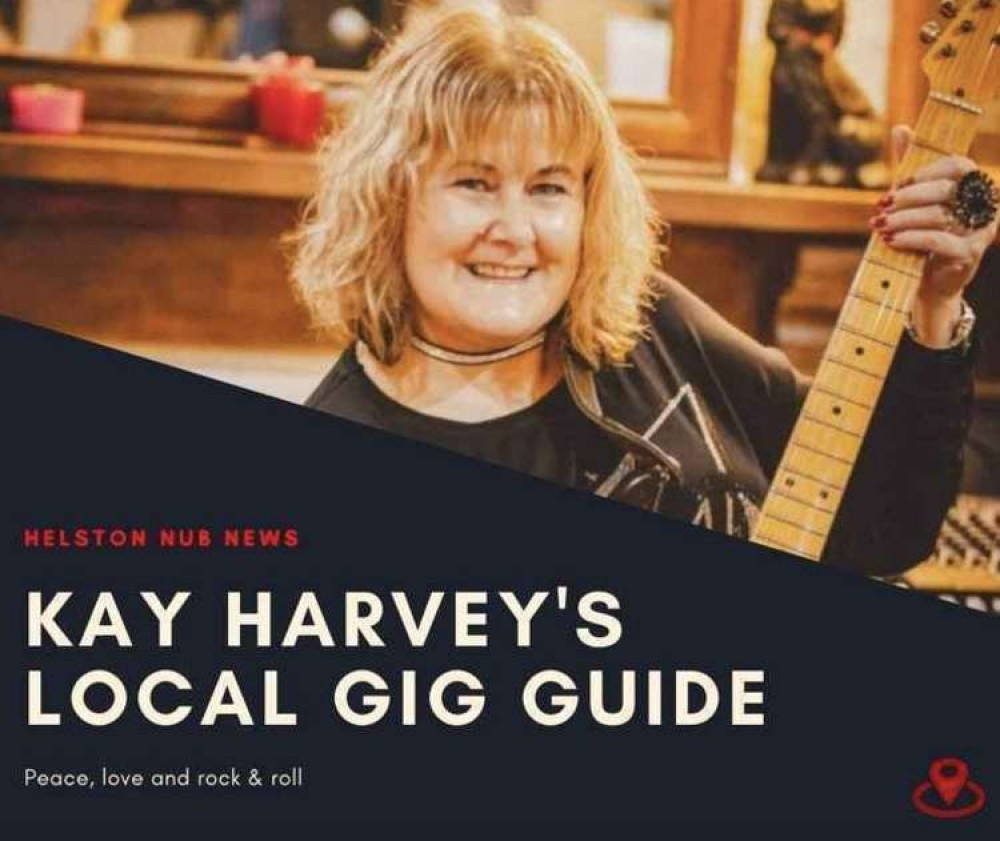 Kay Harvey's local gig guide.
Hey everyone, hope you enjoyed a fantastic Flora Day. Here's this weekend's gig guide.
Tonight (11th) at 8:30pm is beautiful Miranda Brook at Harbour Inn Porthleven.
Friday (13th), at the Mount's Bay Mullion, is superstar DJ Philip Greet and Nightchasers Disco. Friday at the Rodney Inn - Sinpusher.
Also on Friday at Out of the Blue Porthleven, the total legend Spencer Hawes and his awesome band Go Go Skank.
Saturday night (14th) at the Blue Anchor Helston Bob Seymour. At The Rodney Inn on Saturday - Smoking Gunz
Saturday night at the Atlantic Inn the awesome Jukebox Protocol with a setlist of assorted artists right across the board, eg Thin Lizzy, Bowie, Oasis, Foo Fighters to name a few, it will be an awesome evening.
The Sunday Sessions (15th) at the Atlantic Inn Porthleven is lovely Jenny Bishop.
A great assortment of live music this weekend. Please support the artists and venues. Until next time.