Great Wheal Vor: Cornish Tin launch application for drilling as part of mining programme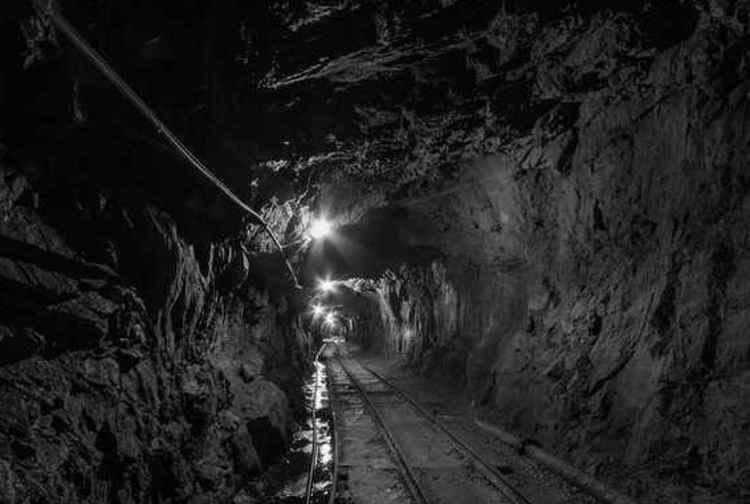 Application launched to carry out a programme of drilling.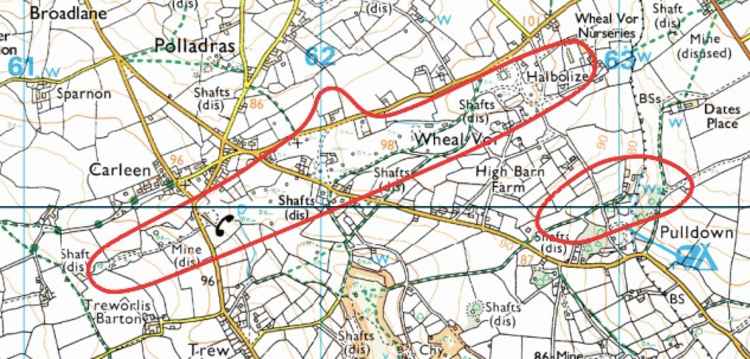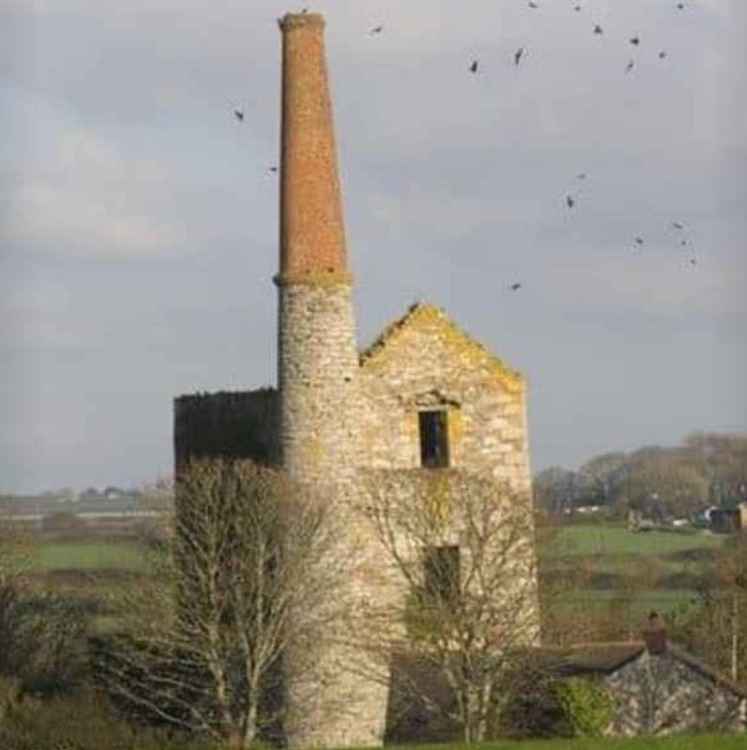 The mine. Credit: Wheal Vor community group.
Cornish Tin launched an application this week to carry out a programme of drilling at Carleen Mine, as part of their '2021 Exploration' area.
The application is a "formal notification", if it goes ahead, the company will drill 33 holes on 26 sites, in Carleen, Wheal Vor, and Poldown.
The Great Wheal Vor is the collective name for a group of 26 former producing tin mines in the Mining District of Breage, including the renowned Wheal Vor and Wheal Metal mines.
It will take around 6 months to drill the holes, there will be 2 rigs and each hole will take approximately 10 to 15 days to drill.
Back in January, residents reported being threatened with legal action by the company if they refused to consent to drilling.
However, Cornish Tin is adamant it has never made such threats.
A spokesperson for the company said:
"We have certainly not pressurised people but simply explained to them the law on mineral rights. We have never threatened anyone with legal action."
Cornish Tin confirmed that no drill hole drilling location would be at a distance of less than 50 metres from any residential property.
If granted, what time of day would the drilling take place?
Start and finish times will be 7am to 7pm. Only one drill rig will operate on Sundays due to shift patterns worked.
Back in February, a community group was formed to protect the natural and residential environment in Breage - after concerns of the impact the drilling/mining would have.
The Great Wheal Vor Community and Environment Group was set up as a platform for information and discussion for residents so that they can make informed decisions concerning activities that will impact their lifestyles and businesses.
If you are concerned the group can be contacted via: [email protected]
The application status is "awaiting decision".
Click here to see the plans for yourself.
Carry on the conversation on our Twitter and Facebook pages. [.B]