"We must act quickly": Helston Town Council rush to get town centre safe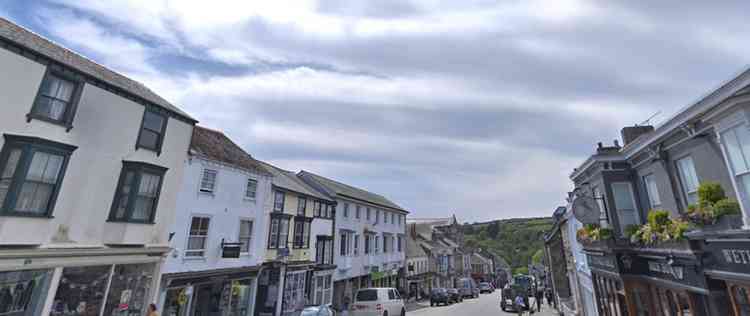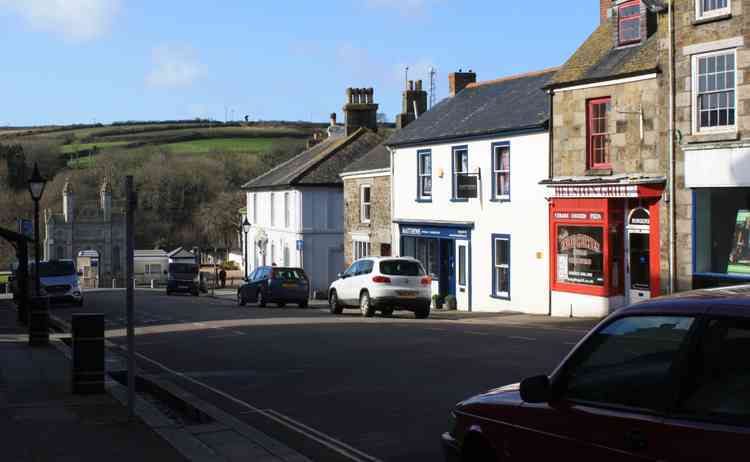 The announcement that businesses can reopen on 15th June has led Helston residents to question how social distancing will be possible within the town.
The Town Council has assured residents that safety is their priority and that they are working with Cornwall Council to find ways to keep the town socially distanced.
"We want everyone to be confident that Helston Town centre is a safe place and that business can recover quickly," they stated.
Many businesses have been opening under new circumstances, like coffee shops offering takeaway only, but now many more businesses will have free reign to serve the community again.
The council has said they understand that they "must act quickly whilst involving the community".
Residents have been promised details of plans and options during a public consultation sometime next week.
Helston Nub News has contacted the council to find out the progress of said plans.
New helston Jobs Section Launched!!
Vacancies updated hourly!!
Click here: helston jobs